From the president's desk
My name is Kimberly Argrew (Reid). I bring to the table 18 years of experience in the drug testing industry. I am celebrating 15 years in business owning and operating Onsite Drug Testing of New England, LLC with a corporate office in Concord, NH. As an active member of DATIA (Drug and Alcohol Testing Industry Association), encouraging substance free environments for all working industries as well as home. Onsite Drug Testing manages drug and alcohol testing programs nationwide for over 11,000 employees, students and the state of NH department of children, youth and families and juvenile justice programs.
Programs
Our top priority will always be customer service along with security and compliance. We are always here for our clients day and night and each client's program is customized to their needs. We offer many different programs designed for any size business, whether with a fleet, Owner-Operator or with no trucks at all. We offer all the nuts and bolts needed for being 100% DOT Part 40 compliant or company compliant.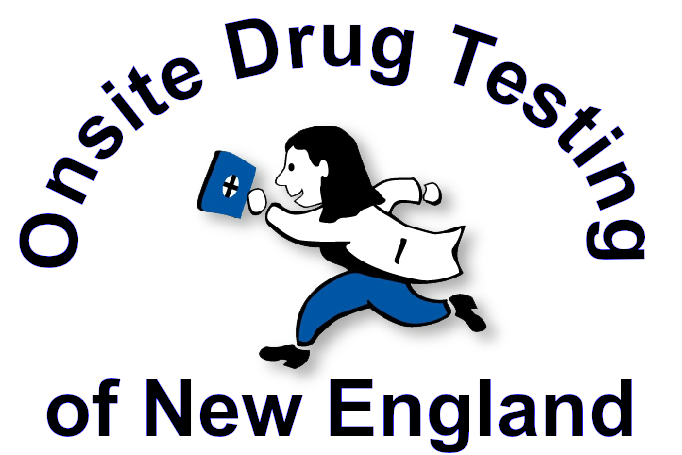 Onsite services
Onsite services save businesses money. There is no need to send employees to a collection site, nor taking a supervisor off the job to drive the employees. There is no need for paying wages for travel time and there is little to no lost production, as we travel to you. Onsite collections alleviate the opportunity for employees to attempt to adulterate or mask their samples. These services are time-saving and convenient.
Governor Chris Sununu's NH Recovery Friendly Workplace Initiative
In 2017 we were asked to join the Governor's initiative. Chris & Jessica Placy of Substance Free Workplace (Newmarket, NH) created a program in 2012 that brings light to substance abuse prevention and recovery by helping businesses create safe and stigma free work environments. It was brought to the governor and earlier this year, the NH Recovery Friendly Workplace program was announced to the public. The program is designed to achieve high levels of employee health, safety, and productivity asking businesses to invite and encourage all employees to reach out for help and support for themselves or loved ones who may have concerns with substance misuse or recovery.
Need 24-7 coverage? Plowing at night? On-call heating service? Around the clock operations? We are here for you! 365 days a year, day or night.
---
Client Testimonials
---
"Thank you so much, Kim for your highly valued advice and help today!"
-Elliot Health System HR
"Thanks for the personal touch.  That is why I have always enjoyed working with you and your company!  Just a great bunch of people able to get things done."
– Chris Bergeron, Safety Director, Atlas PyroVision Entertainment Group, Inc.